Visitor no.
3135013

© Vintagewinegifts.co.uk 2012

Our address:
The Cellars
Basil House
6 Canham Mews
Canham Rd
London
W3 7SR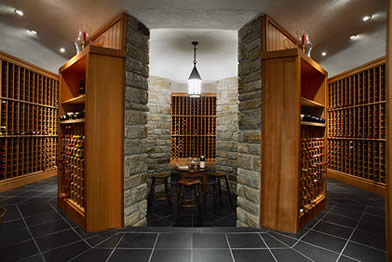 General enquiries and customer service
We believe that you should not be sent round the houses if you have a problem or enquiry. Please fill in our Customer Contact Form if you have any issues that you would like resolved. We will endeavour to respond as soon as possible. Our Customer Services Department can be contacted on 020 8746 7771.



Avalon Industries Ltd, Trading as vintagewinegifts.co.uk, registered in England and Wales at Basil House, 6 Canham Mews, London W3 7SR. Registered number 2648561. VAT reg 538 8529 01.



CORPORATE GIFTS